Fiber optic lighting is a simple way to add ambient lighting to any room. There are hundreds of tiny fibers that transmit light to the desired locations acting as "stars".
Fiber optic lighting uses optical fibers as a "light pipe," (usually in different diameters) transmitting light from a source through the fiber to a desired location. The light source is usually called a "fiber optic illuminator" and consists of a bright light using LED lights and focusing the light into each fiber. There are two main types of fiber optics used for lighting. One is called an End-Emitting Fiber (where the light is practically visible only at the end/tip of the fiber). The second one is called an Edge-Emitting Fiber (where the whole fiber is visible opposed to just the end). At the moment we only specialize in End-Emitting fibers, however if you have a desire to incorporate an Edge-Emitting fiber let us know and we can discuss possibilities.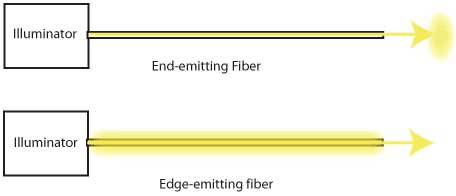 HAPPY CUSTOMERS
SEE WHAT OTHERS ARE SAYING ABOUT MK OPTICS! REAL REVIEWS FROM REAL CUSTOMERS.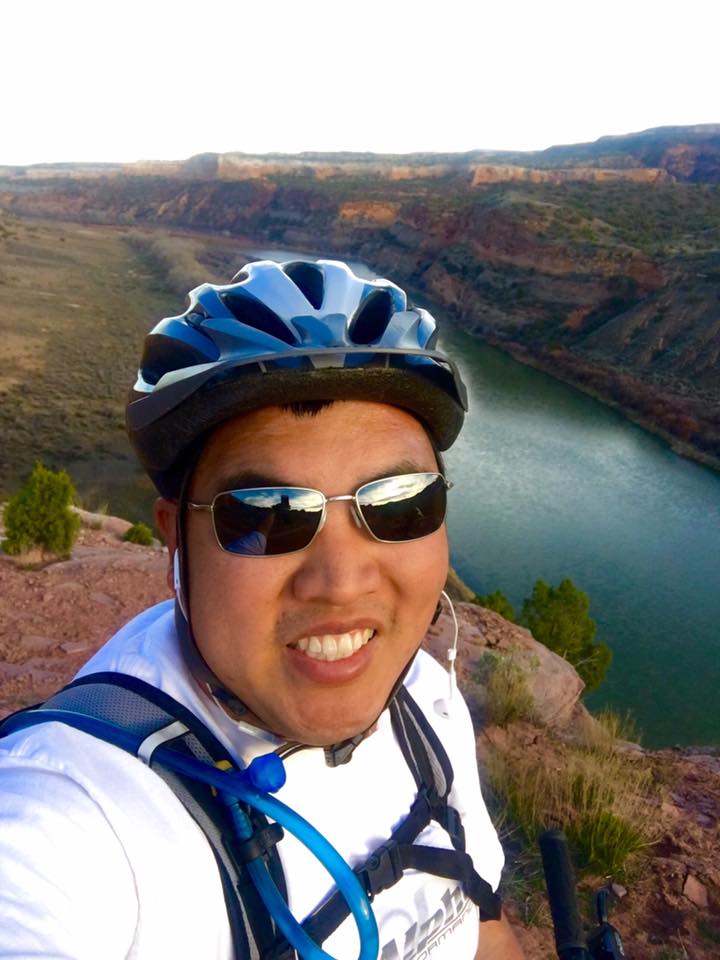 Shawn C.
5 ☆☆☆☆☆
Michael and his Team did an amazing job installing a night sky in my daughters room! He was very professional, and worked around our busy schedules.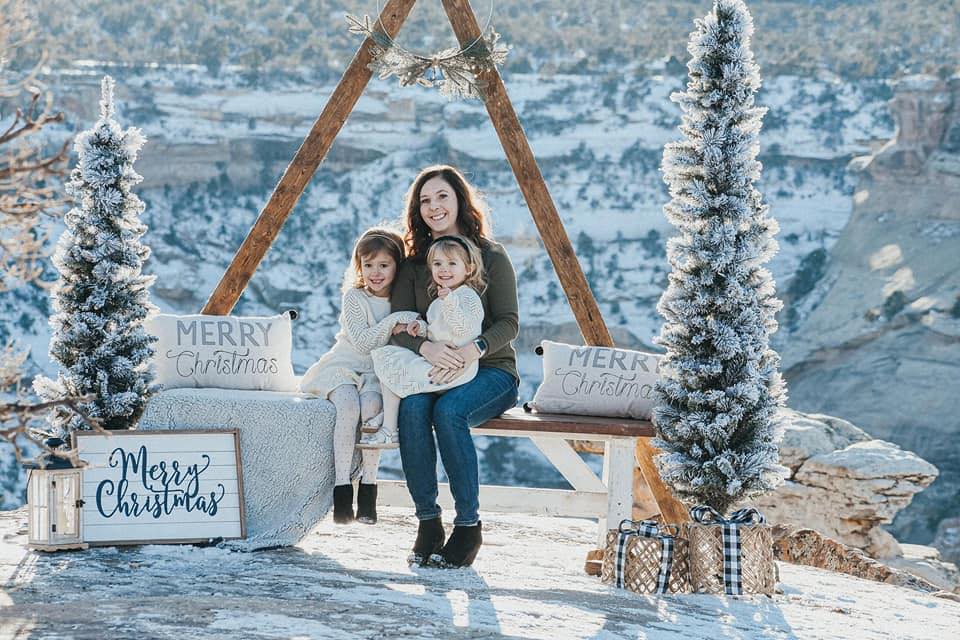 Jaycee R.
5 ☆☆☆☆☆
These lights are from out of this world! I never thought this would be possible until we saw the samples at the local fair. Michael came out quoted us way less then we thought it would cost and it turned out far past our expectations.
LOOKING TO CREATE A GALAXY?
Get started with a free quote and custom design!
CONTACT US
Still have questions? We would be happy to answer them for you, just send us a message below!
OPEN
Monday – Saturday  9.00am – 7.00pm