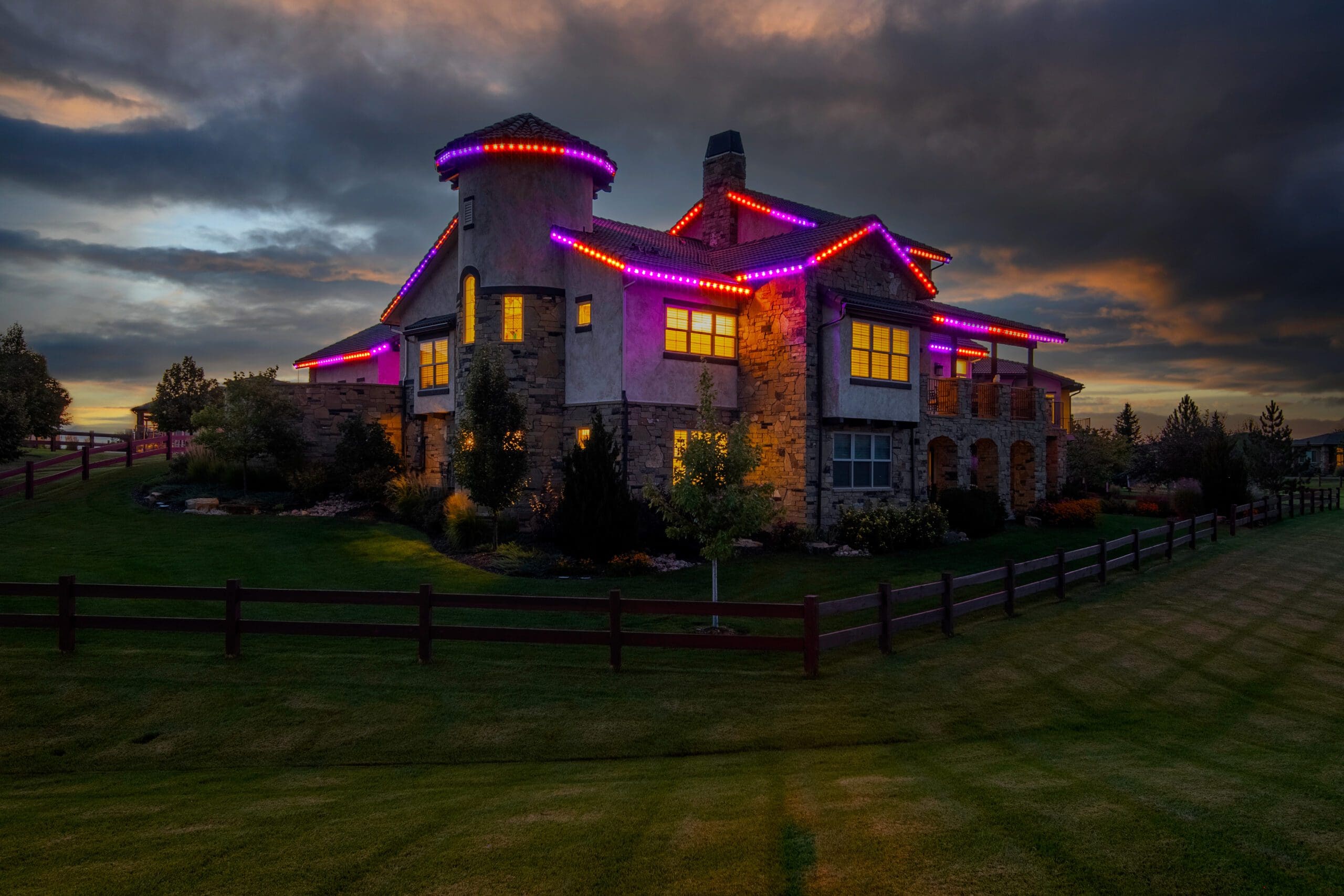 OELO PERMANENT LIGHTS
Oelo is the leading manufacture for permanent holiday lights. Made in the US and quality to last 22 years (using them 12 hours every day). Business and Residential installation by MK Optics.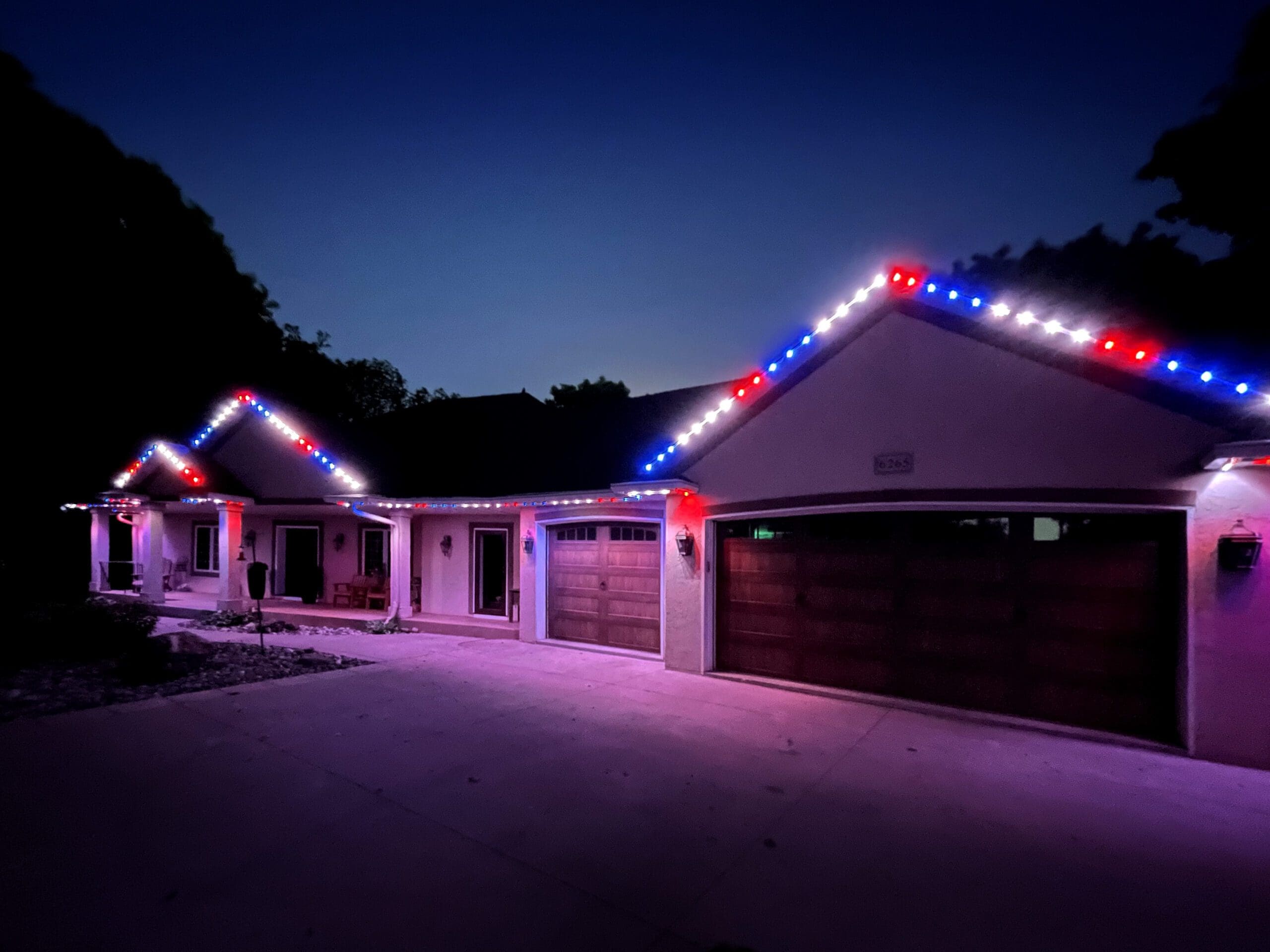 What to expect with Oelo
Not only do these lights last a couple decades, they are completely programable! Change the color of every light to your desired layout. Then, with the easy to use app, you can program every function to happen at any time and any day in the future. Set it once and enjoy show!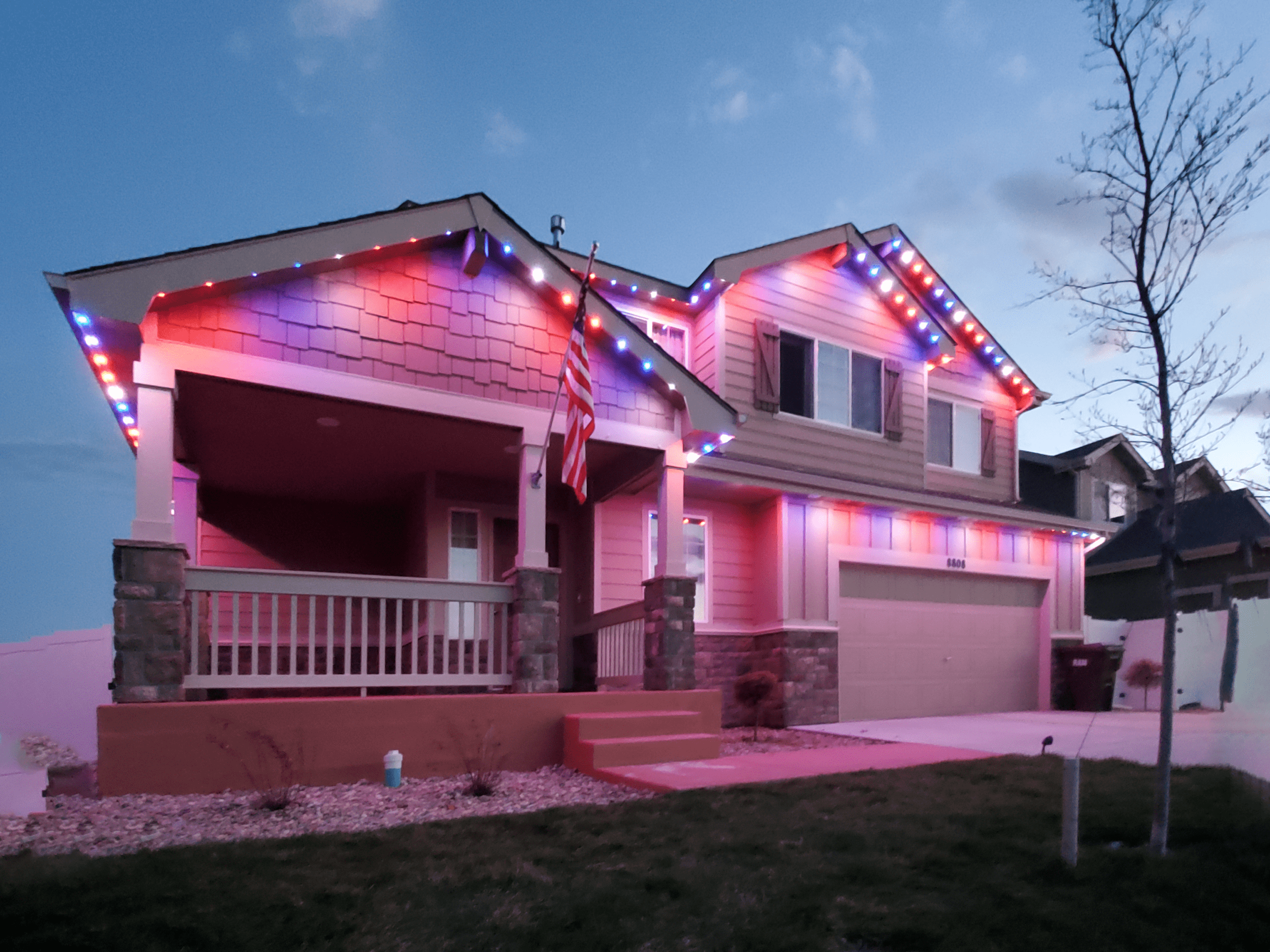 Use to deter criminals
Criminals really dislike the light. Light provides an extra step to deter criminal activity. Studies show you are 60% less likely to have crimial activity when there are lights around the property. Turn on the timer setting to have the lights come on at dusk and turn off at dawn. Fill out the form for a free quote!
We offer 0% intrest financing for 12 and 18 months depending on the size of install. See what you get approved for by clicking the button above. Get a discount when having fiber optic lights and Oelo lights installed!! Contact us after you fill out the application for more details!
Message us to get a free quote!