Oelo Permanent Lighting
Gallery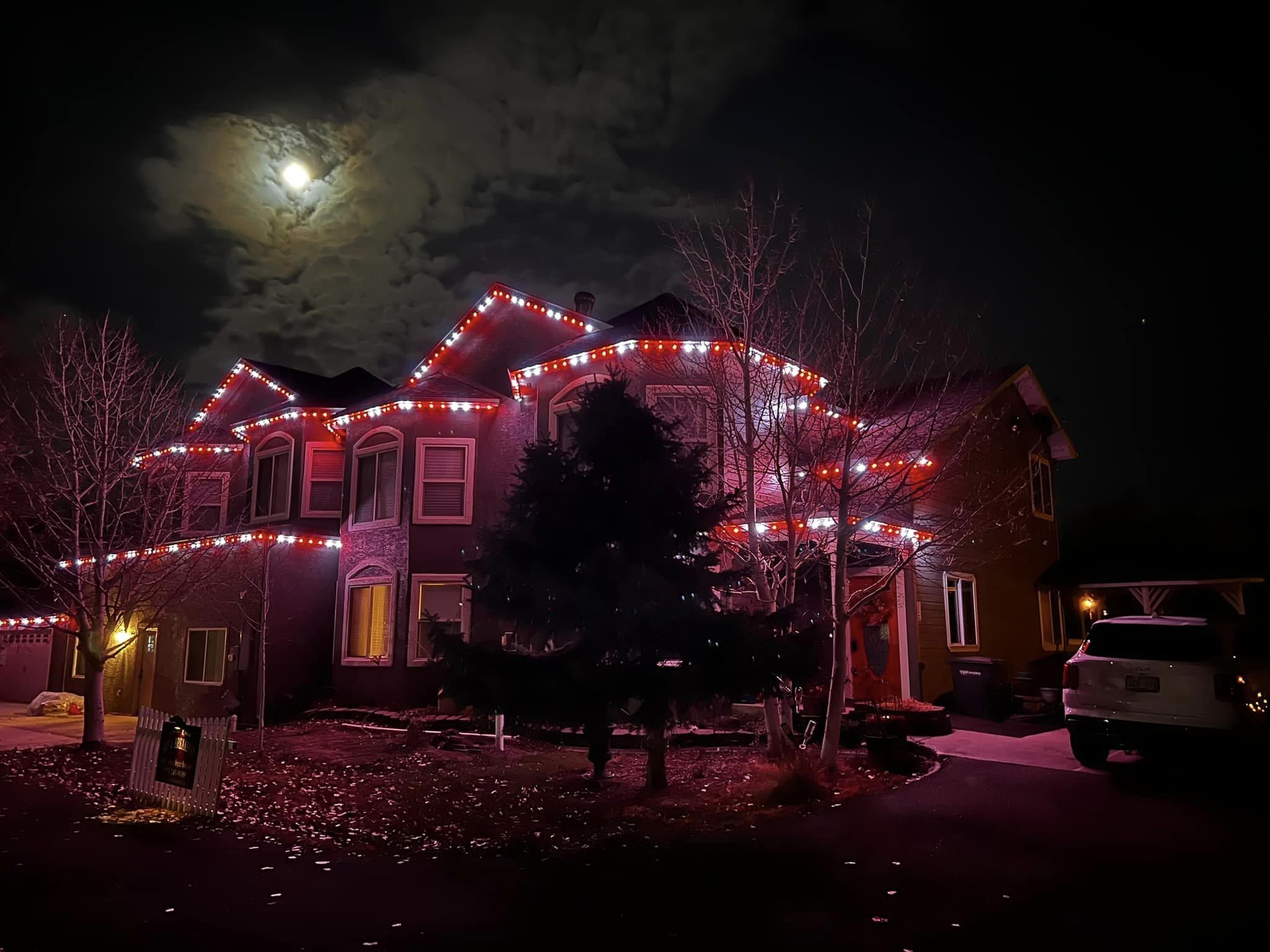 Every Holiday or Occasion
Express yourself and your home with lights that last for decades. Increase your homes value and transfer the warranty to the buyer!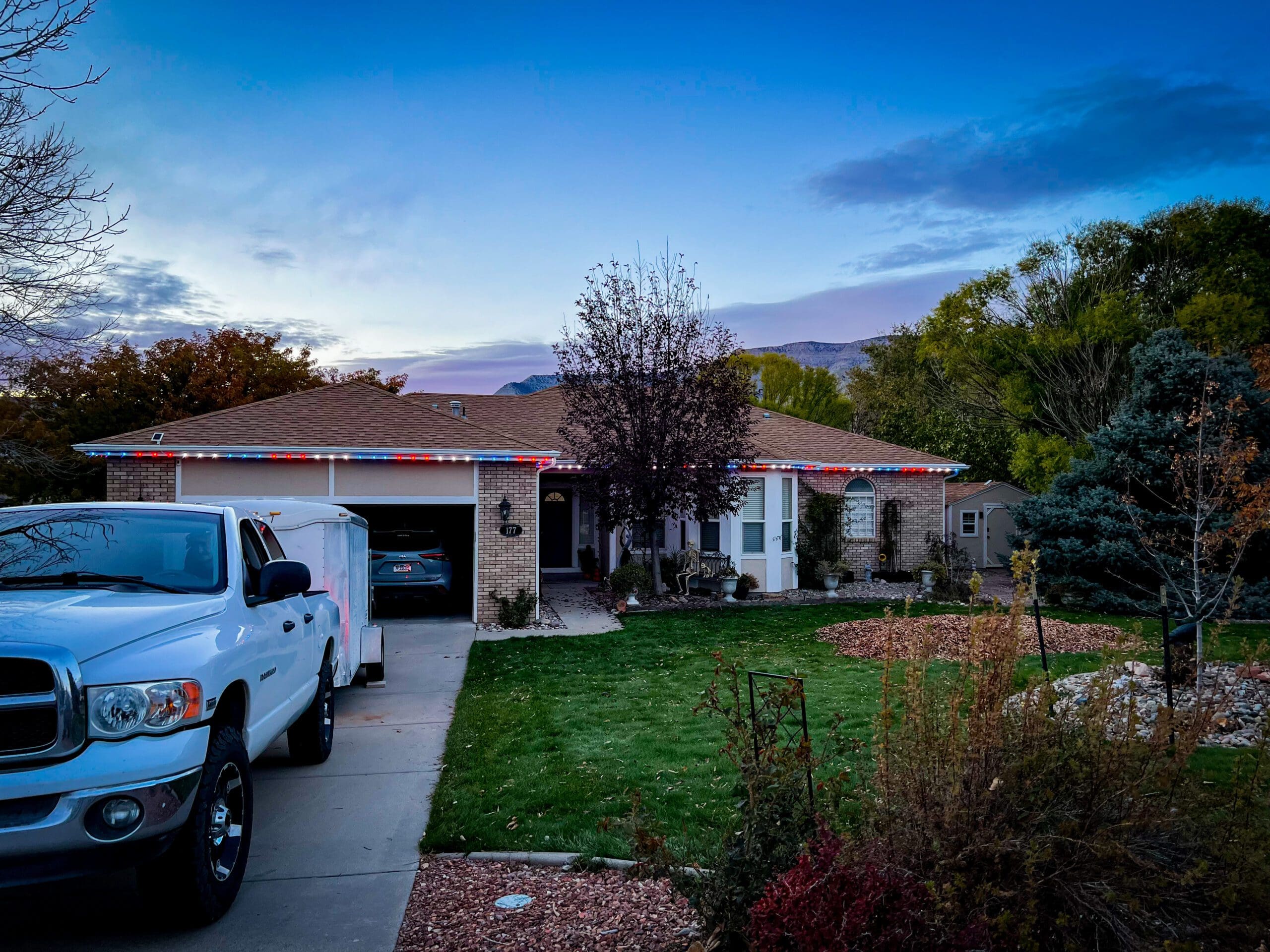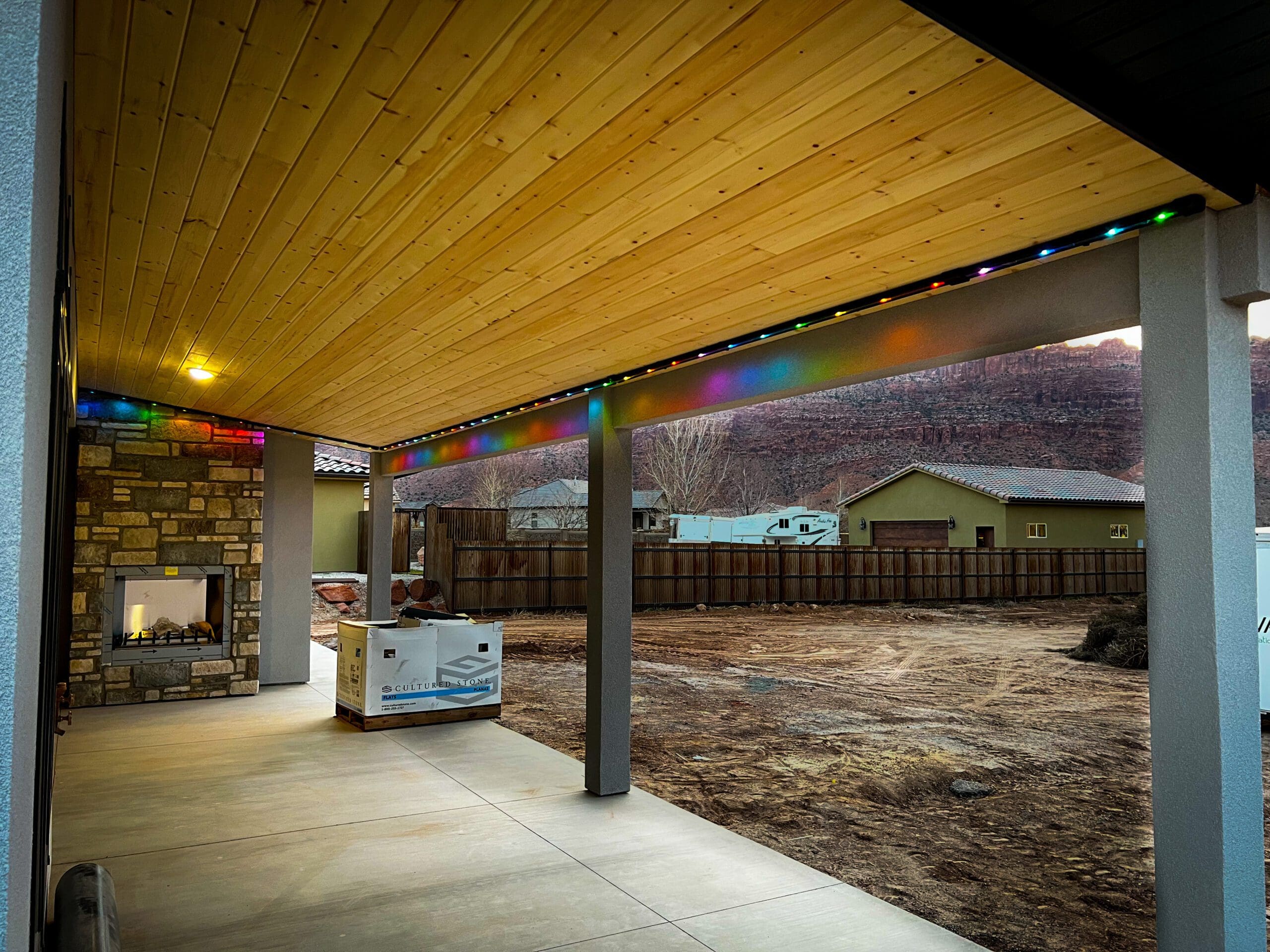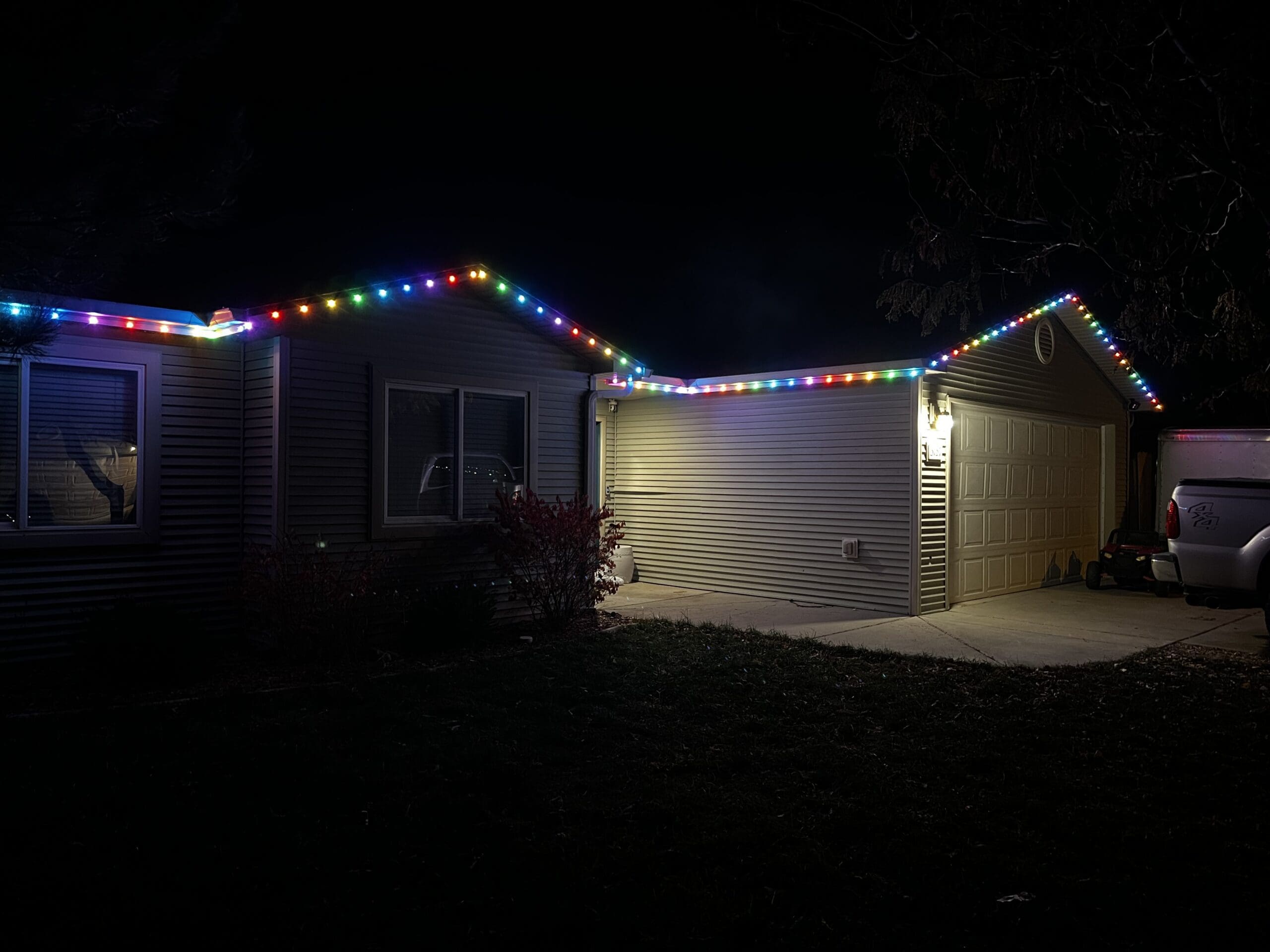 Dowward or Outward facing
Aesthetics
No matter how you choose to have them installed, your home or business will have a whole new look and feel. Downward will light more of the house, while Outward lit will have more of a traditional holiday look.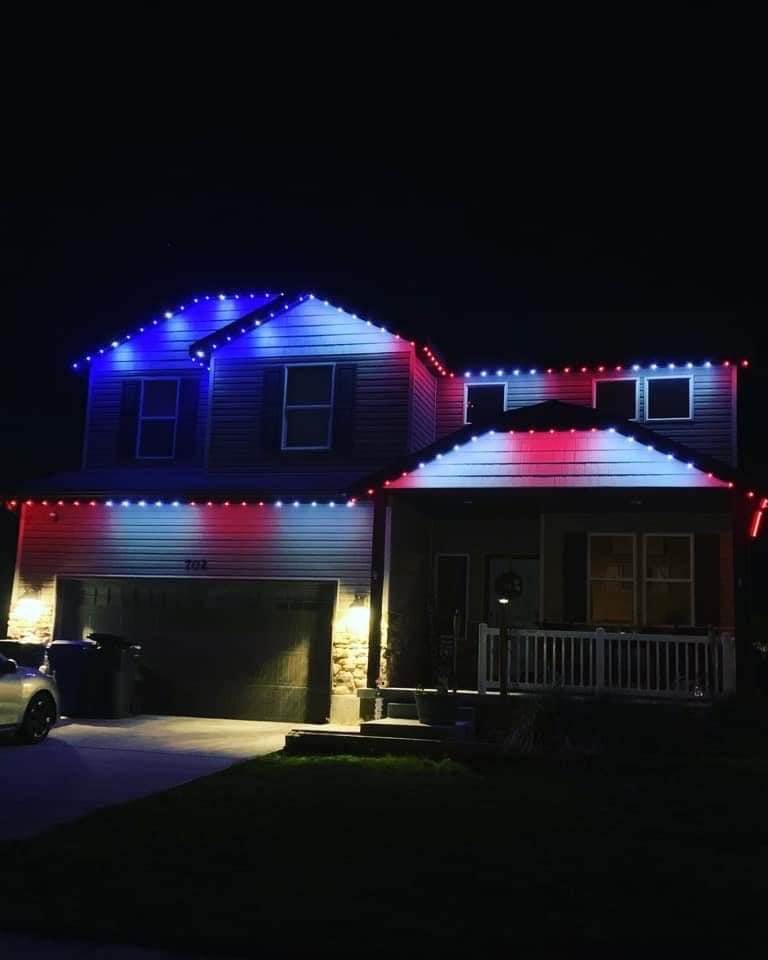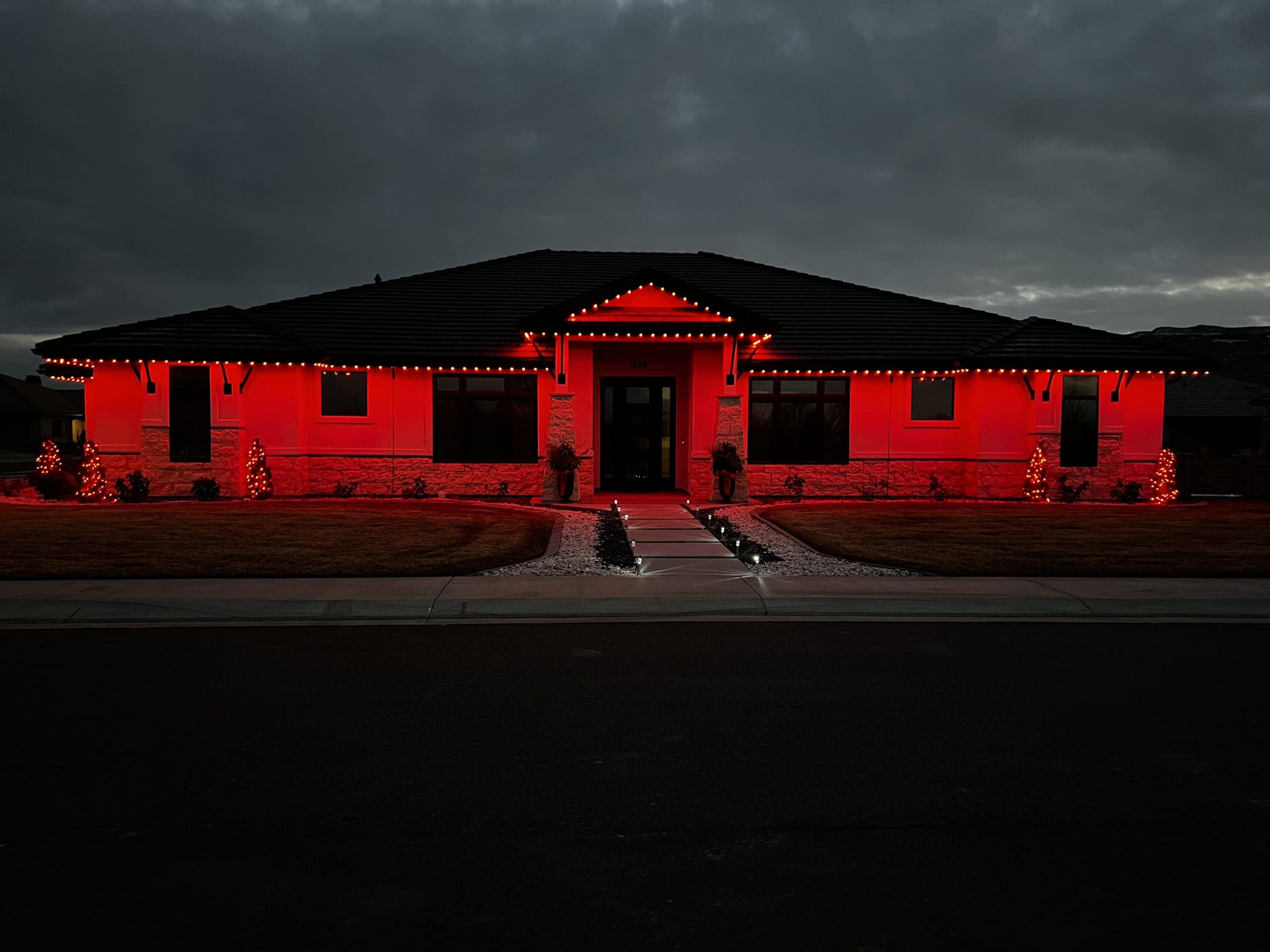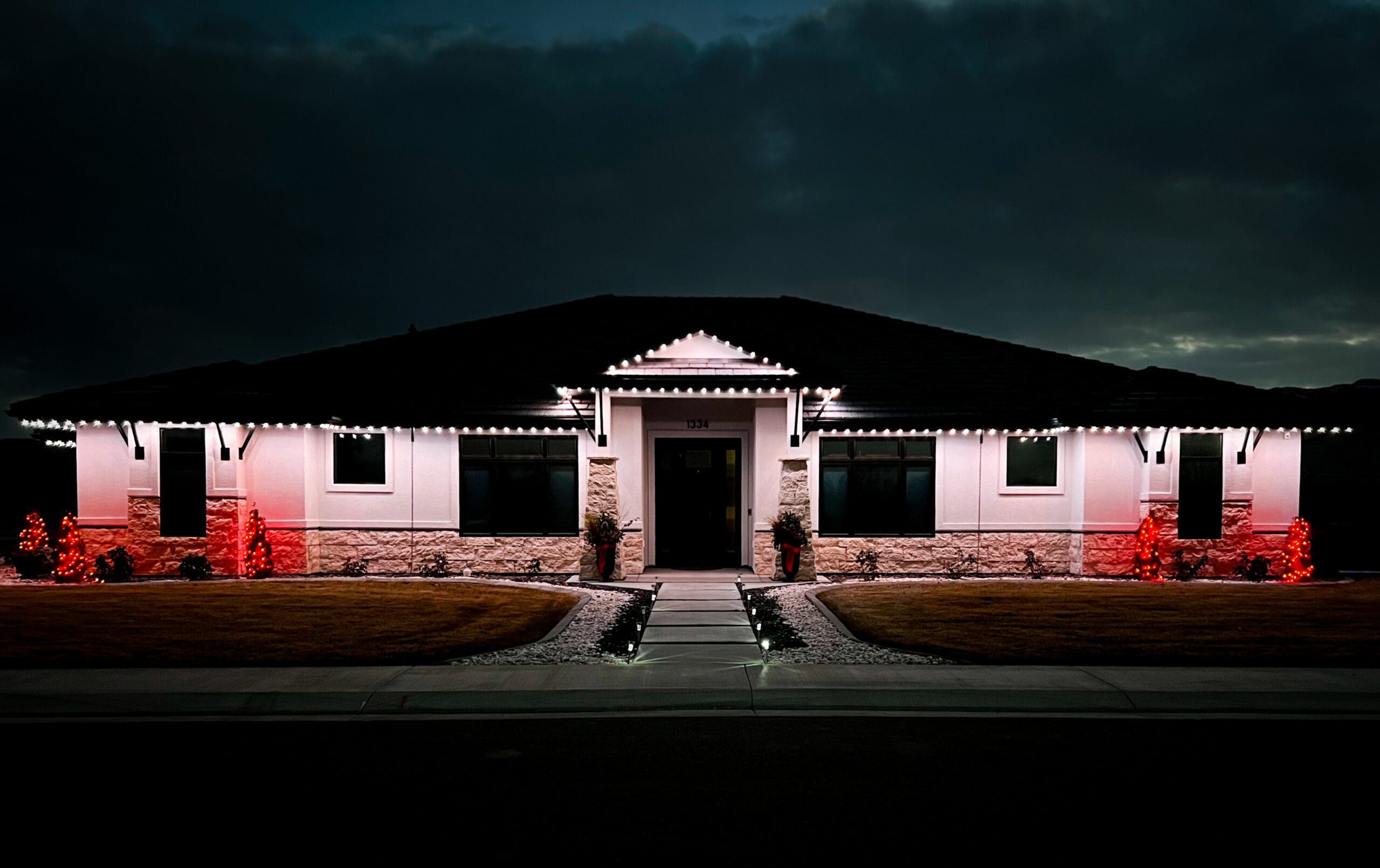 join us
Luxury lighting for everyone!