The perks of working with MK Optics
HAPPY CUSTOMERS
SEE WHAT OTHERS ARE SAYING ABOUT MK OPTICS! REAL REVIEWS FROM REAL CUSTOMERS.
Shawn C.
5 ☆☆☆☆☆
Michael and his Team did an amazing job installing a night sky in my daughters room! He was very professional, and worked around our busy schedules.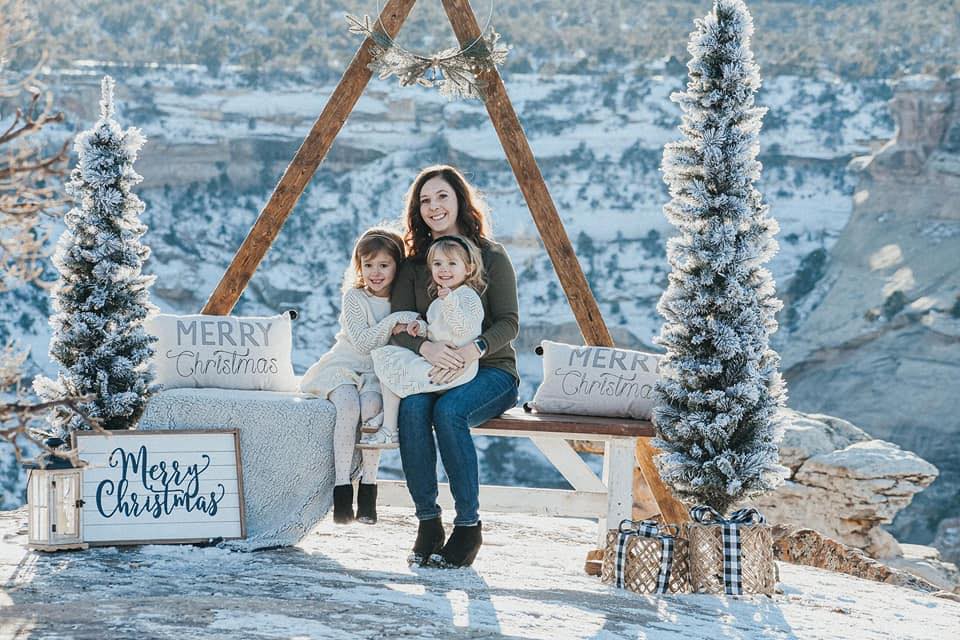 Jaycee R.
5 ☆☆☆☆☆
These lights are from out of this world! I never thought this would be possible until we saw the samples at the local fair. Michael came out quoted us way less then we thought it would cost and it turned out far past our expectations.
BE THE EXPERIANCE YOUR CUSTOMERS DESERVE
Send us info, we'll do the rest!